From connection through collaboration, Tableau is the most powerful, secure, and flexible end-to-end analytics platform for your data. Elevate people with the power of data. Designed for the individual, but scaled for the enterprise, Tableau is the only business intelligence platform that turns your data into insights that drive action.
Prepare your data for analysis with Prep.

Use powerful drag-and-drop analytics in Desktop.

Share data and insights with Server or Online.

Watch data-driven decisions spread.
Tableau Prep is how you get your data ready for analysis. Empower more people to quickly and confidently combine, shape, and clean their data.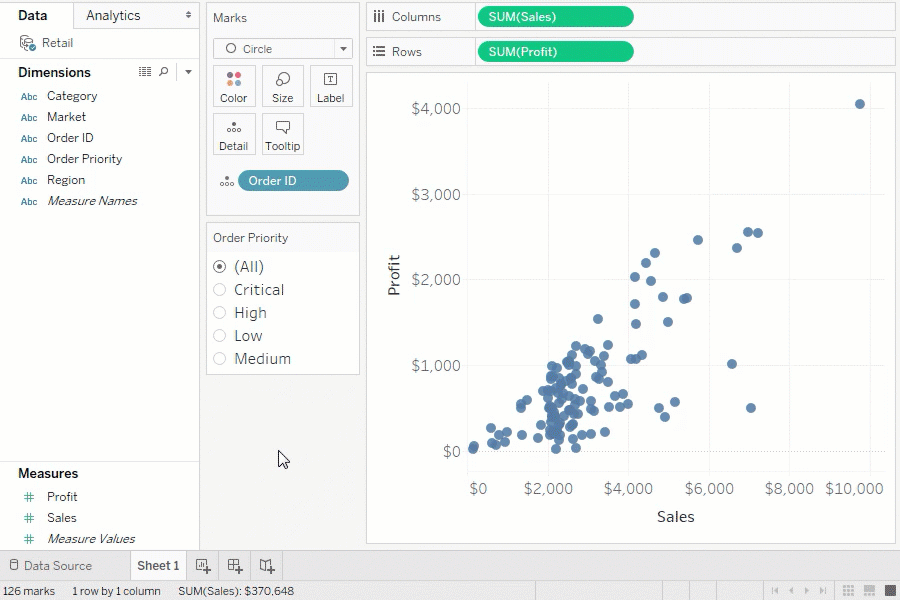 Called "the gold standard" in visual analytics, Tableau Desktop is where the analysis happens. With an easy to use interface, Tableau Desktop upended the business intelligence industry.
Tableau Online is your answer to self-service analytics in the cloud. No need to manage a server. Secure. Scalable. And Look Ma—No hardware to maintain!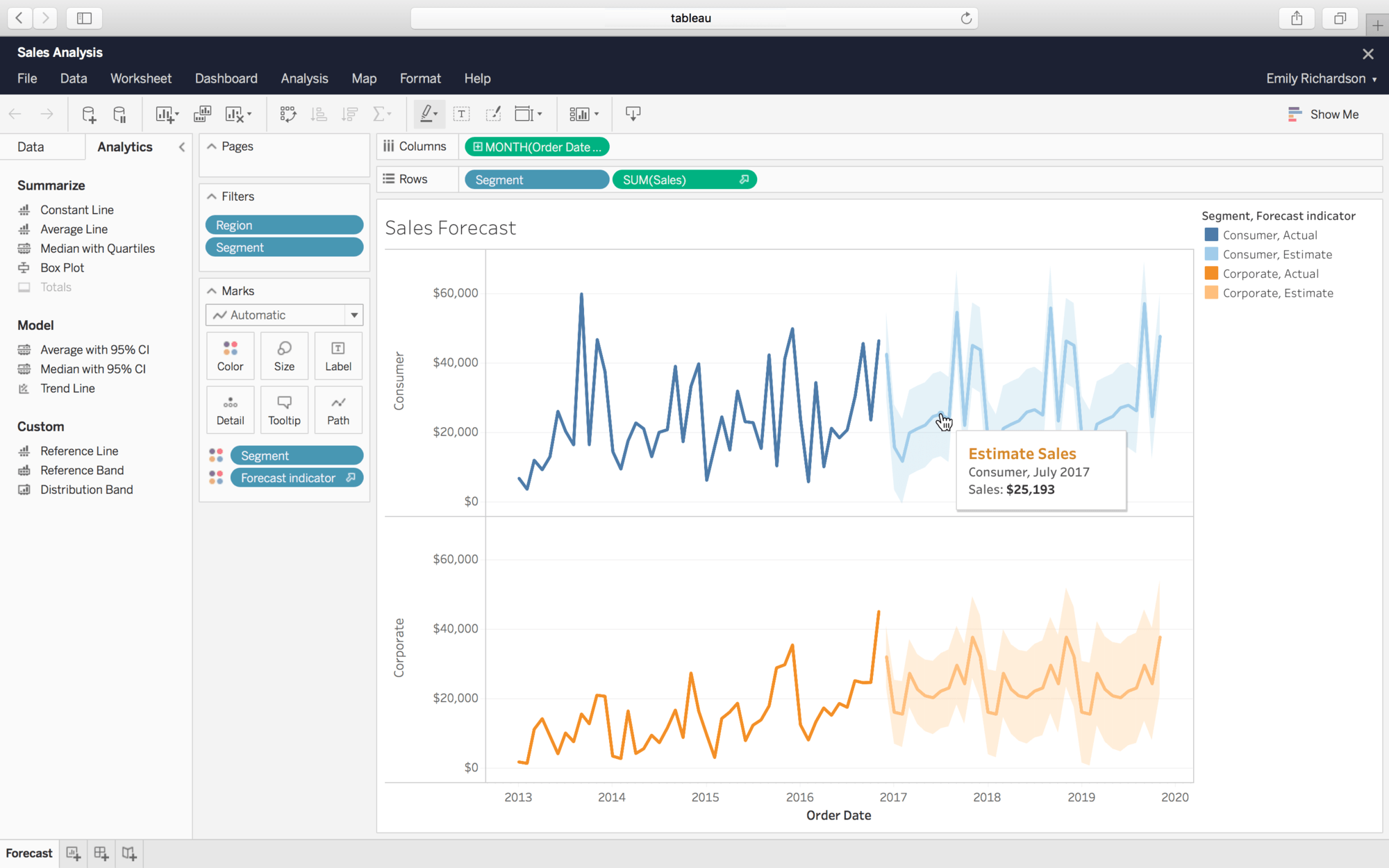 Tableau Server is the true enterprise-scale analytics your business will love, making it easy for people to share and manage data and insights on-prem or in the public cloud.
About Tableau
Tableau Software helps people see and understand data. Tableau helps anyone quickly analyze, visualize and share information. See how Tableau can help you by downloading the free trial of Tableau Desktop today.